INSONSHADE: Providing Affordable Shade Fabric Solutions for Global Industries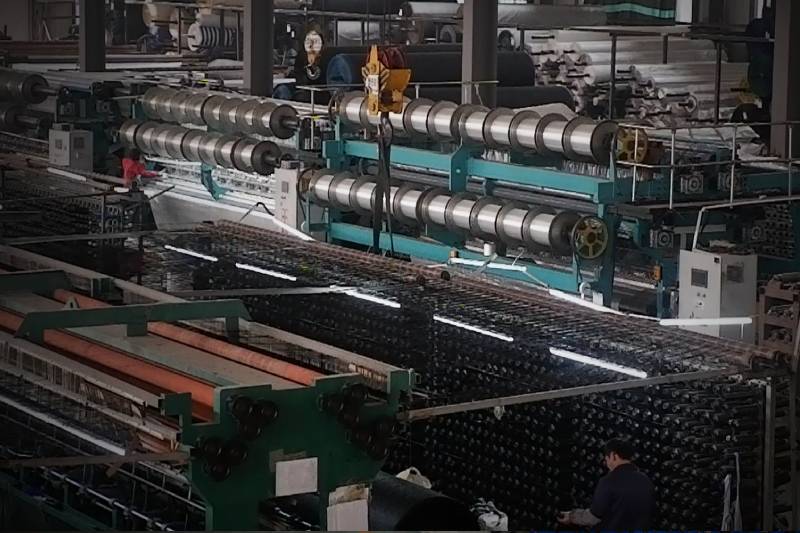 INSONSHADE, a leading provider of high-quality shade fabric, is committed to providing affordable shade fabric solutions to customers worldwide. With over 20 years of experience, INSONSHADE has covered more than 30 countries and completed over 3,450 projects, serving over 1,485 trusted clients.
"We aim to become the most affordable provider of shade solutions worldwide," says John Zhang, CEO of INSONSHADE. "Our mission is to make high-quality shade fabric accessible to everyone, regardless of their location or industry."
INSONSHADE's shade fabric is made of high-density polyethylene (HDPE), which offers several advantages. It is UV-resistant, durable, and comes in a wide range of colors and sizes. INSONSHADE's HDPE shade fabric is manufactured using state-of-the-art German equipment, ensuring the highest quality and consistency.
"We strive to make our products accessible to everyone," says Zhang. "We offer OEM and ODM services and can customize the color, size, and other features of our products according to our customers' needs. While we do not provide design and installation services, our products are easy to install and use."
INSONSHADE's factory is located in southwestern China, where labor costs are lower, enabling the company to keep the cost of producing high-quality shade fabric affordable for its customers.
INSONSHADE's popular shade fabric products include agro shade cloth, greenhouse climate screens, and outdoor shade cloth. These products have been used in a wide range of industries, including agriculture, horticulture, construction, and leisure.
As INSONSHADE continues to expand its global footprint, the company remains committed to providing affordable, high-quality shade solutions to customers worldwide.
Media Contact
Company Name: INSONSHADE
Contact Person: John
Email: Send Email
Phone: +8618582563253
Country: China
Website: https://www.ysnetting.com