Anna Pruett Releases Her Bestseller About Energy Healing
Professional energy therapist and wellness expert, Anna Pruett, announces the release of her new book where she reveals sure-fire tips for harnessing energy therapy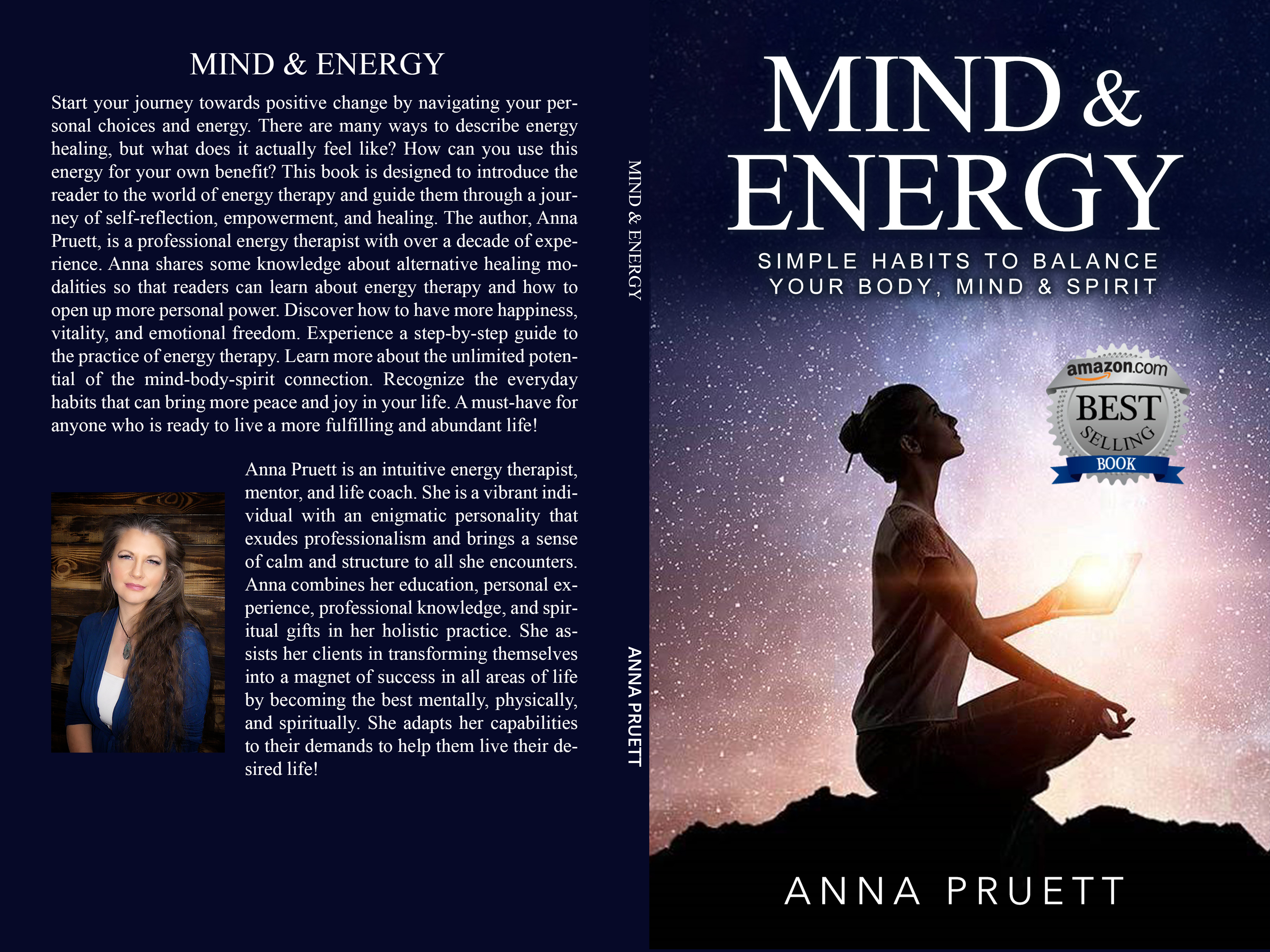 Anna Pruett has decided to share her over ten years of experience as a professional energy therapist with the world as she releases a new bestseller about Energy Healing. The author delves into different aspects of energy therapy, with the goal of putting readers through the process of starting their journey towards positive change by navigating energy therapy as fast as possible.
Energy healing has become increasingly popular in recent times, with different resources as well as practitioners emerging from different parts of the world to teach the concept to people. However, a good number of such platforms offer little resources to people, making it relatively difficult to harness the various benefits of energy healing. Consequently, Anna Pruett of Nichi Wellness aims to make a difference in the lives of people worldwide, as she releases her book on energy healing.
Anna Pruett adopts a friendly approach to preaching energy healing for all categories of readers, introducing them to the world of energy therapy and guiding them through a journey of self-reflection, empowerment, and healing. The book is particularly unique as it avails readers the opportunity to tap into the wealth of knowledge of an expert in the field, as Anna leverages her diverse expertise in alternative healing modality to help readers discover how to achieve a life of happiness, vitality, and true emotional freedom.
Readers are expected to master the principles of energy therapy as well as other natural healing techniques to experience overall well-being.
To learn more about the new book and other projects from Anna Pruett, visit – www.nichiwellness.com.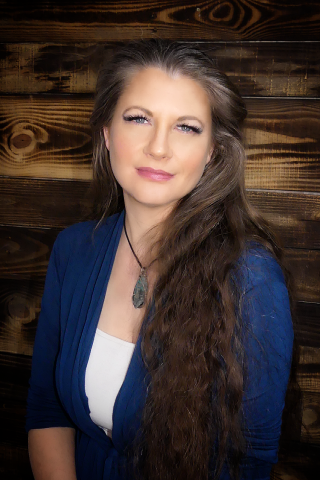 About Anna Pruett
Anna Pruett is a natural healing enthusiast with over 10 years of experience as a professional energy therapist. Certified in several holistic modalities and techniques, such as Reiki, Access Consciousness, foot zoning, sound therapy, life coaching, aromatherapy, chakra and aura balancing, Anna aims to guide her clients to a more empowered life, full of balance and light. Anna offers life coaching, energy therapy, chakra and aura balancing.
Media Contact
Company Name: Nichi Wellness
Email: Send Email
Phone: (435) 626-4244
Country: United States
Website: https://www.nichiwellness.com/home