ASL Remodeling helps families in San Jose take advantage of their space with room addition and ADU building services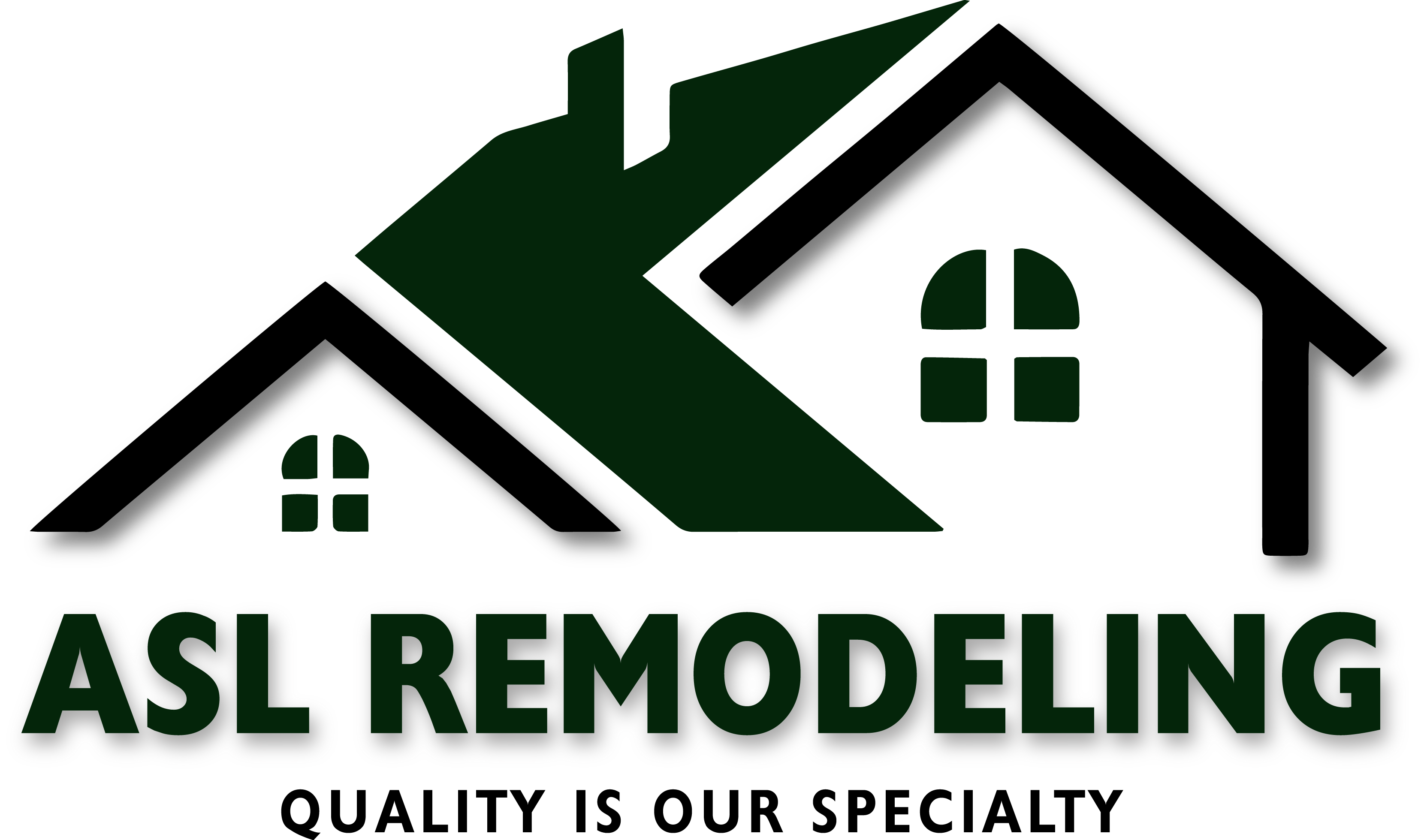 The company is renowned for quality remodeling without homeowners having to break the bank.
As more and more people are working from home nowadays, homeowners are looking for ways to capitalize on their space. However, many remodeling services are overpriced, ultimately stopping them from taking the initiative. One company that stands out for its quality and affordable craftsmanship is ASL Remodeling. The firm offers affordable room addition and ADU construction services that help the person increase the value of their home and fulfill the purpose they are looking for.
While it can be confusing to choose between ADU and room addition, its team sits down with its clients to understand their needs and offer customized solutions. They have helped countless families build ADU building units that provide low-cost housing and help host extended family members and friends without them interfering with the person's daily activities. Moreover, it also acts as a convenient workspace so people can work without getting disturbed.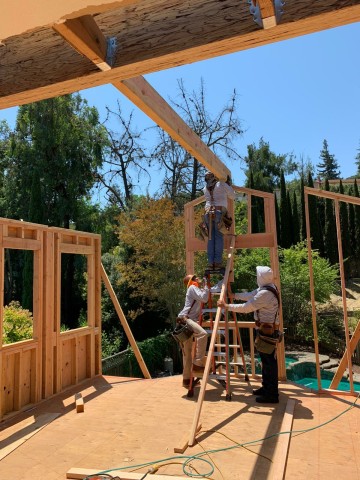 Speaking on occasion, a representative for the company said, "As opposed to ADU services, room additions can be much more time-consuming to build, but they add more functionality to a person's home and make it more comfortable. The decision ultimately comes down to your needs and budget, and we also help decide by understanding the client's needs first. After coming to a decision, our team of skilled contractors will work hard to ensure that your project gets executed right."
He added, "Our experienced team of remodelers works closely with families to create the perfect space. Whether they need space for an office, bedroom, playroom, or guest room, ASL Remodeling gets the job done effectively."
Thanks to their remodeling services, they have become a household name in California. Their clients include commercial and residential property owners around the bay area. Their services also include kitchen remodels, basement remodels, and much more. People interested in learning more about the company can reach out to them using the information mentioned below.
About the Company
ASL Remodeling Construction is a full-service remodeling company specialising in affordable room addition and ADU building services in San Jose. They have been helping families across the Bay Area improve the functionality and aesthetics of their homes for over 20 years. The company has executed more than 1,670 projects for residents in Bay Area and Los Gatos in California.
Media Contact
Company Name: ASL Remodeling Kitchen Remodel in San Jose
Contact Person: Yoni Asulin
Email: Send Email
Phone: (669) 202-1800
City: San Jose
State: CA
Country: United States
Website: https://aslremodeling.com