Yobi Launches Yobi Assistant, an AI-powered tool to Help Businesses Communicate More Efficiently
Yobi is redefining business communications by acting as a one-stop solution, for simplifying business communication. Yobi added this feature of a highly-performing AI Assistant to help businesses improve their communicative performance. The AI-enabled Yobi Assistant provides tips, and chat support, and improves customer service management. It ultimately impacts positively employee performance. One of the main tasks of Yobi Assistant is customer data collection. The Yobi Assistant's motto is "Know more to do better!" The current functionalities of the assistant are sentimental analysis, voice-to-text, and bot answers. "Your business will gain precious time with Yobi Assistant since the focus will be on making the deals faster. More is to come soon.
Yobi intends to usher your business into the future way ahead of the rest. Impress your customers with being responsive & very accurate. "Win your customers' loyalty!" says an official from Yobi. The AI-powered software lets business review and statistically analyze customer data over time to create goals within 'Analytics'
Yobi also comes with features focused on helping businesses make their teams' workflow run more efficiently by improving the way they communicate internally. Yobi's framework allows remote teams of all sizes to sound as one voice. The feature comes with the integrations of Slack, HubSpot, Zendesk, Zapier, and Salesforce. Yobi streamlines communication by channeling all the popular business communication channels into one easy-to-read thread.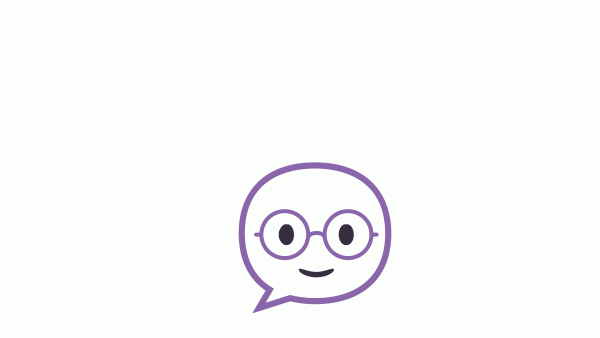 Yobi has emerged as the best application for business communications from any platform.Yobi facilitates the import of contacts from all business communication channels and every conversation is then shown on one spot. Google, HubSpot & Zapier contacts can be easily imported to Yobi, Therefore, it saves precious time that would otherwise be wasted in hopping from one application to another. With more free time, businesses can focus on customer service and market study for faster growth.
To learn more, contact the media outlets below:
Media Contact
Company Name: Yobi
Contact Person: Judy Aposaga
Email: Send Email
Address:15166 Los Gatos Blvd
City: Los Gatos
State: CA 95032
Country: United States
Website: https://yobi.app/