Bienvenida A Nueva York! Award-winning Sightseeing Guide Gives Spanish Tourists The Chance To See The Big Apple Like Never Before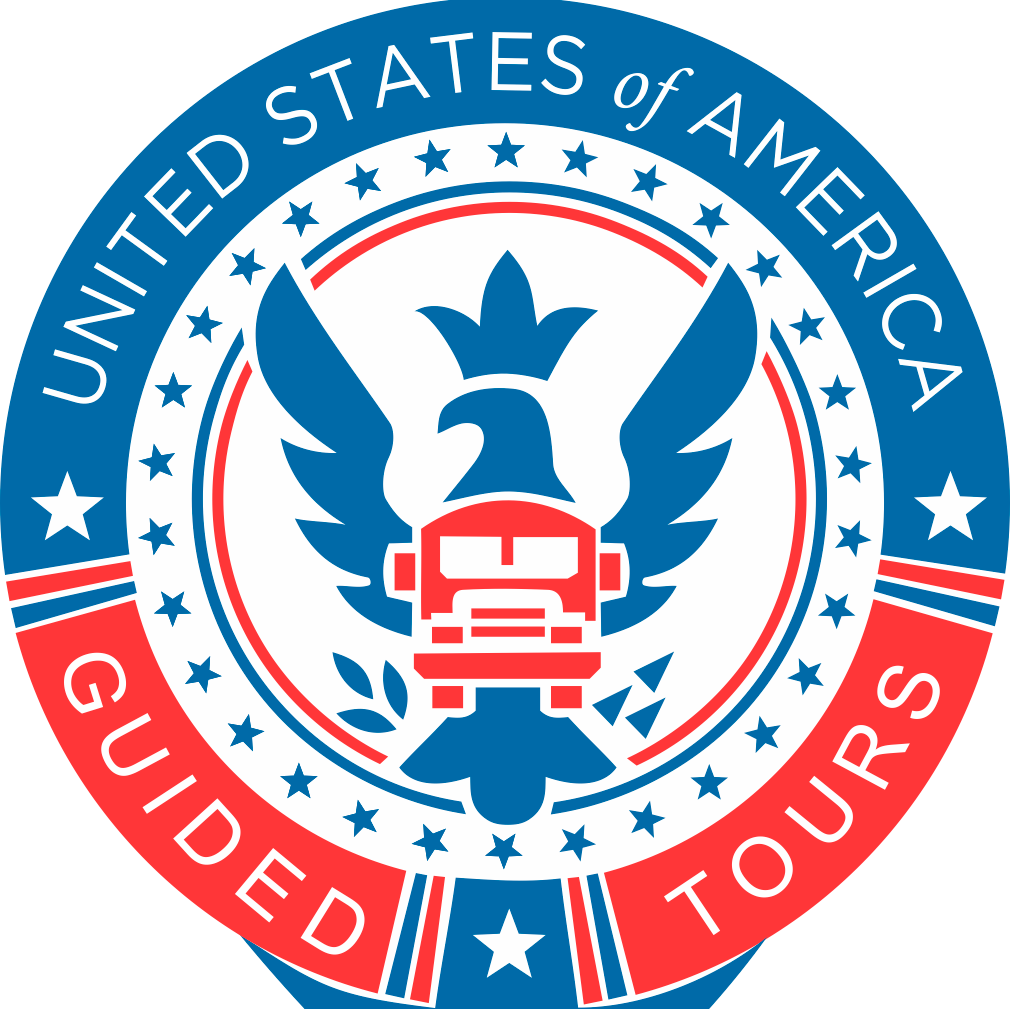 USA Guided Tours™ takes a personalised approach to city sightseeing via handpicked, expert guides. The company has now expanded into offering Spanish-language tours in New York and Washington DC. Unlike self-guided audio tours, USA Guided Tours™ conducts its tours via climate-controlled luxury buses, offering a first-class sightseeing environment
New York – 17 September, 2022 – Spanish visitors to New York can now enjoy the famous sights and attractions of Manhattan, thanks to a new, handpicked service launched by one of the Big Apple's award-winning sightseeing guides.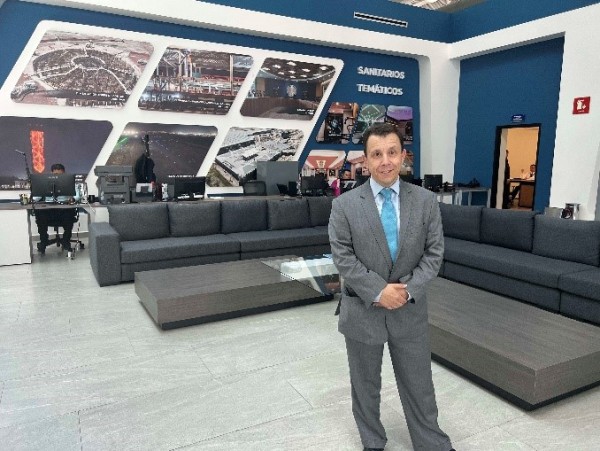 USA Guided Tours™ prides itself on offering a personalised and intimate guide to the city, providing visitors with a comprehensive sightseeing experience led by one of the company's expert tour guides.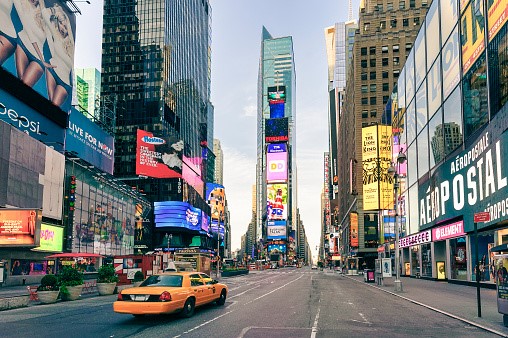 Having delighted New York tourists for more than 10 years with its English guides, the company is now offering bespoke tours in Spanish, enabling even more sightseers to make the most of their visit to the city that never sleeps.
Offering both bus and private tours for small or larger groups, all of the tours are conducted via a climate-controlled private van or SUV and can be prearranged via the USA Guided Tours™ secure booking system. The luxury transportation ensures that each group can relax and enjoy supreme comfort on their tour around Manhattan, taking in all of the city's most renowned sights such as the Empire State Building, Times Square and Wall Street.
Unlike other city tours, USA Guided Tours™ expert guides will hop off the bus at each stop to provide a full overview of each attraction, ensuring that visitors get the most comprehensive guided tour experience in New York, day or night.
Unveiling the new Spanish-language tour, USA Guided Tours™ Chief Operating Officer, Claudio Andrés Herrera Krell, said:
"USA Guided Tours™ offer visitors to New York with the ultimate sightseeing experience. Our awards and reviews speak for themselves and we are delighted to be able to introduce our new tour guides for Spanish-speakers and showcase all of the incredible sights and sounds that the city has to offer.
"What's more, our expanded tour offering now covers Washington DC, providing tourists in our capital city the chance to enjoy a personalised and private tour experience."
USA Guided Tours™ are recipients of the TripAdvisor Certificate of Excellence, the Travelers' Choice Award and the Gold Trusted Service Award.
To find out more, visit https://usaguidedtoursny.com or check out USA Guided Tours™ on Facebook and Instagram.
About us:
USA Guided Tours™ takes a personalized approach to city sightseeing via handpicked, expert local tour guides, who provide exceptional, fully-guided (on and off the bus!) sightseeing experiences for our city visitors. Tours are conducted with climate-controlled luxury buses – offering a comfortable and pleasant sightseeing environment.
USA Guided Tours™ is a proud member of Destination DC, NYC Association of Hotel Concierges, Washington Area Concierge Association, ABA, and through our collaborative work with 10x Travel, we support the efforts of One Tree Planted charity.
We are fully committed to providing the highest-quality sightseeing experience. Our tours are recipients of the TripAdvisor Certificate of Excellence, the Viator Travel Award, the Travelers' Choice Award, and the Gold Trusted Service Award!
Media Contact
Company Name: Company Nada USA Guided Tours NY
Contact Person: Claudio Herrera krell
Email: Send Email
Phone: +16175997036
Country: United States
Website: https://usaguidedtoursny.com