FIFAPP Builds World's First Decentralized World Cup NFT Marketplace, Schedules Token Presale For 2nd September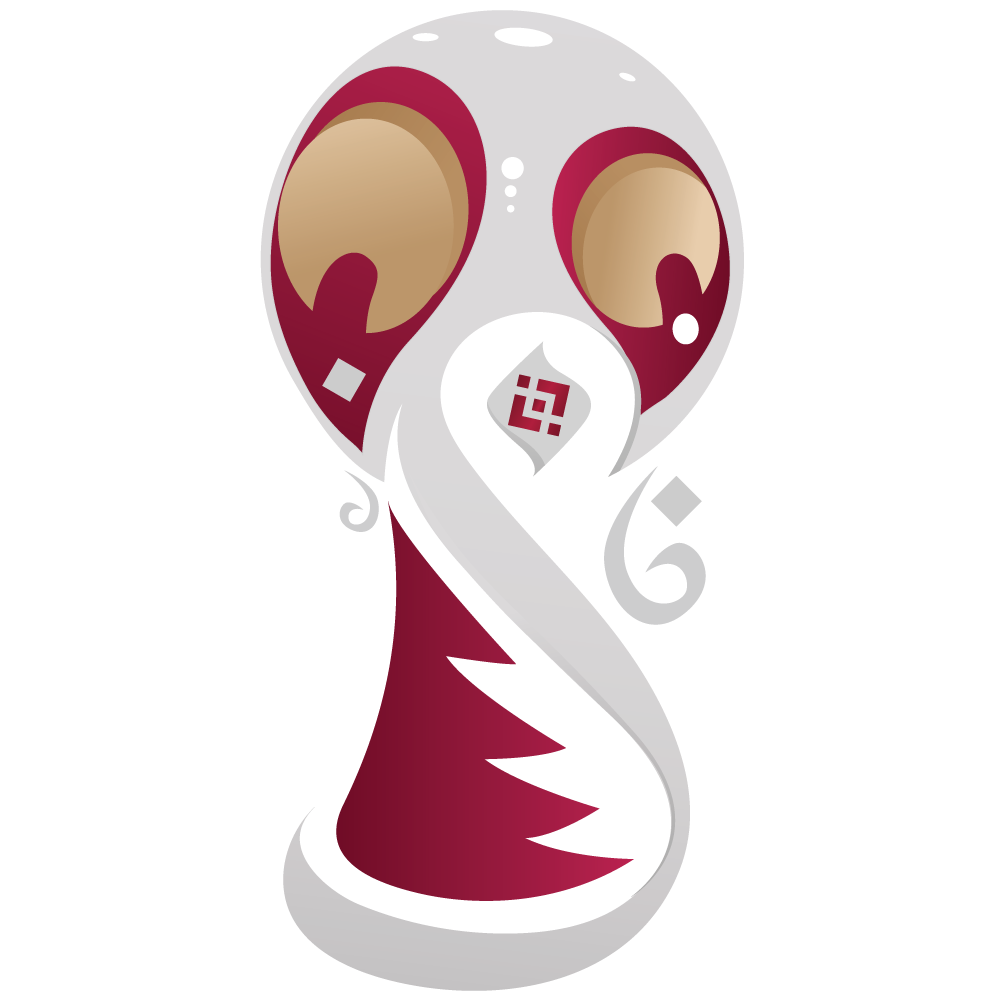 The platform aims to be the leading innovator in the sports collectible NFT market by empowering sports figures as creators and providing a platform for them to monetize their creations
FIFAPP has today announced the scheduling of its token presale for the 2nd of September 2022. The project is the world's first decentralized world cup NFT marketplace and aims to be the leading innovator in the sports collectible NFT market.
As the most celebrated football tournament on the planet, the FIFA World Cup commands the love and respect of millions of fans all over the world who await its arrival every four years. Built on the Binance Smart Chain, FIFAPP's NFT marketplace will be used to celebrate the most memorable football match moments of the tournament and also serve as the best way to connect with football fans from all over the world.
"Our goal is to establish FIFAPP as the leading innovator in the sports collectible NFT market. FIFAPP combines an innovative business model at the intersection of a massive traditional industry (sports entertainment) and a young fast-growing industry (NFTs & cryptocurrencies) by empowering sports figures as creators and providing a platform for them to monetize their creations by connecting and interacting with their fans like never-before-possible."
Partners of the project will be able to create NFT assets from their stores, traits, and legacies; empower and enable a marketplace for their digital collectables; and also enhance their brand and monetize loyal followers. Fans, on the other hand, will get to purchase digital collectibles directly from their idols and own a part of the idol's legacy. In addition to engaging in FIFAPP's native marketplace with lower fees, fans will also be able to participate in raffles, exclusive airdrop and giveaways, and also enjoy digital experiences and physical events related to their idols, favorite clubs and sporting brands.
To power this revolutionary ecosystem, FIFAPP has announced the launch of a special $FIFAPP utility token which will serve as a store of value for the community and grant multiple benefits to its holders. In addition to being used as the exclusive payment currency on the NFT marketplace, holders of the token can also stake their $FIFAPP on the official staking platform and earn up to 50% fixed APR. Other benefits for holders include exclusive discounts and special voting rights in determining the project's future.
To join the token Presale and enjoy all of the aforementioned benefits, please click on the following link: https://www.pinksale.finance/launchpad/0xFd4540d45A316EA12C0e92aaD123863F34A34922?chain=BSC
More information – https://t.me/FIFAPPofficial
Media Contact
Company Name: NFT marketplace for World Cup
Contact Person: Cody Lai
Email: Send Email
Country: United States
Website: https://fifapp.io/