Youngest Millionaire Gadde Vikram named Most Prominent Founder in Blockchain Technology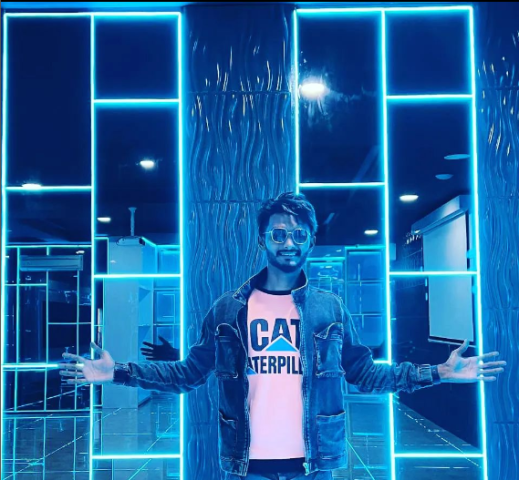 Gadde Virkam was awarded the youngest entrepreneur of the Year 2021 in Blockchain Category by CryptoBlocks. He was selected for the award for his skills, initiatives, and knowledge in the space of technology and blockchain. He received the reputed award at Dubai from Dubai International Crypto Conference.
The award function was organised in association with the Government Blockchain Association, international non-profit helping governments, professionals, and organisations around the world to understand, implement, and benefit from Blockchain related technologies and capabilities.
"It is an honour and a privilege to be selected for this prestigious award and being recognised as the youngest founder in 2021. The award will motivate me to work even harder and work towards the wider use of blockchain technology in more sectors," said Mr Gadde Vikram, who attributes his success to two simple business mantras – Innovate and Impliment.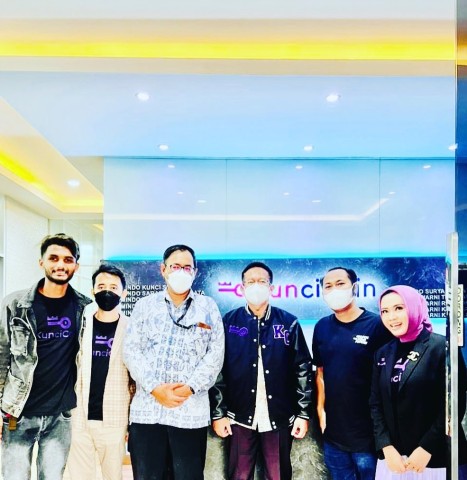 Gadde Vikram is not yet 28 but has created a name for himself as a successful & innovative entrepreneur, Full Stack developer, blockchain expert, and business consultant in a short but distinguished professional career.
His latest venture is kuncicoin. He was founding member and Promotional marketing and community manager of kunicoin. It will provide an NFT platform that allows digital collectors to conduct transactions and create their own NFT as a representation of ownership of assets. Kunci coin was listed in many top exchanges like coinmarketcap, dextools, pancakeswap.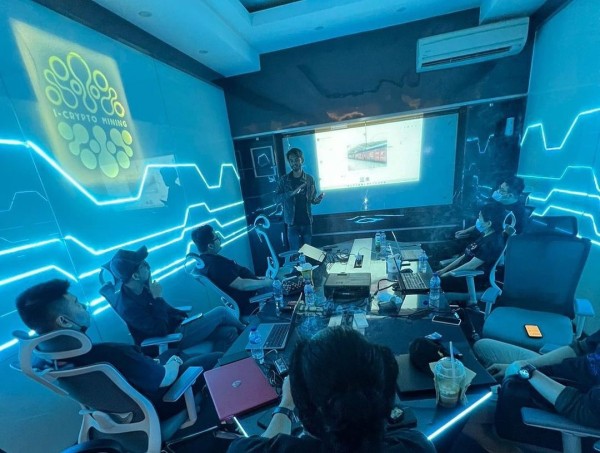 He also worked with many projects like Vinfotoken, RebaseApy and many more. His dedication towards building & deploying new projects will make him stand in this higher position. It was the realisation of the power of disruptive technologies in transforming businesses that led him to turn into an entrepreneur and help other entrepreneurs.
Media Contact
Company Name: GADDE VIKRAM
Contact Person: Media Relations
Email: Send Email
City: Hyderabad
Country: India
Website: https://www.instagram.com/vicky_oneboyonejourney/