Rising Hip Hop star, Groov Marro's "Stop Me," video hits 2 million views on major streaming platforms.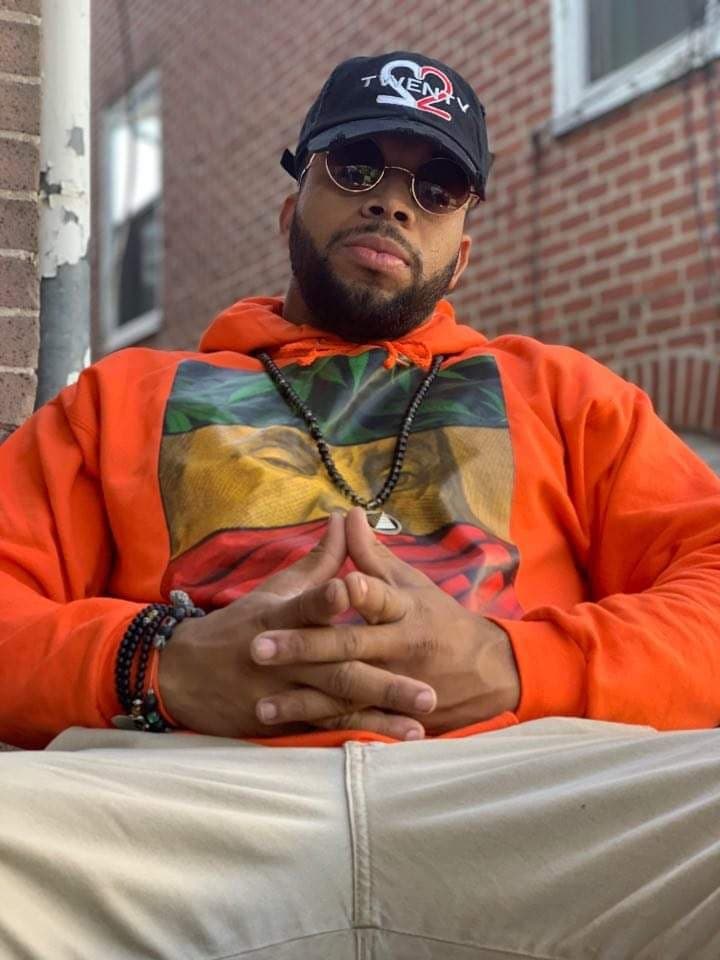 US Army National Guard and rising Hip Hop star, Groov Marro, has seen the video of his latest single "Stop Me," released on July 27, 2020, hit over one million views on Facebook, and another additional one million views on other streaming platforms.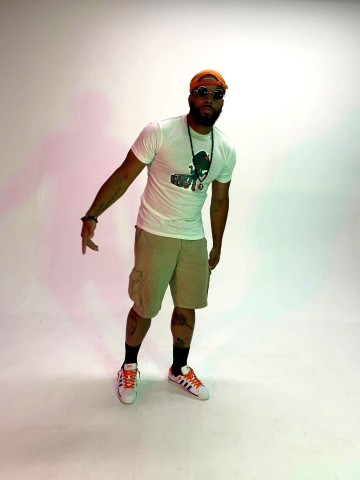 Perhaps, a testament to Groov's skill and craft is the fact that his video generated 2 million views in less than two weeks, shooting the Philadelphia-born rising star into the limelight and also landing him a spot on major hip-hop blogs such as thisis50.com. "I was completely blown away by the response. I was watching the views climb, thinking there was some kind of glitch. The next thing I know, I wake the day it broke 1 million views to a bunch of congratulations texts telling me my video hit 1M before I even saw it for myself!" Groov said of his explosive video.
It would seem music runs in the family of the Marros. Groov's elder brother, KAF, is a gifted rapper and a significant influence on Groov. "To this day, he is still one of the best freestylers I've come across", Groov remarked of his brother. Groov also gives major credit to other artists such as Jay-Z, DMX, Lupe Fiasco, T.I, Ludacris, Redman, Method Man, Chris Brown, and Busta Rhymes, who's styles, creativity, and lyrical ability fascinated and helped shape his music career.
Video Link: https://www.youtube.com/embed/nV9qJSkiRPs
Unlike some new-breed rappers, Groov Marro packs lyrically sound music devoid of misogyny, glorifying crime, filthy language, and obscene content. Instead, his music often tells a refreshing story that stems from his personal life and his military career — designed to inspire, uplift, and project an optimistic viewpoint for his fans and listeners. His music has been described as a breath of fresh air with sufficient depth, originality, and meaning, as opposed to what's majorly obtainable today in hip-hop.
Now in his sixth year as a member of the Army National Guard, Groov is not relenting on his musical career. His fans can look forward to more exciting performances once the Covid-19 pandemic clears up. Speaking about his plans, he said: "When things go back to normal, I plan on going back to live performances as soon as possible with Vibe Star Ent. We are well-connected and very knowledgeable in this area, so you can look forward to seeing us as one of the big names in Hip-hop in the future!"
Blessed with originality, sound lyrical content, incredible musical ability, all complemented by his unique looks and humble personality, Groov Marro continues to push for greatness and assuredly, it's just a matter of time before he becomes a global luminary in the hip-hop scenery.
Media Contact
Company Name: Groov Marro
Contact Person: Media Relations
Email: Send Email
Country: United States
Website: groovmarro.com